Greek consortium
Two Universities (UP, UOWM) and one business entity (SIRMET). Also, one University from a 3rd country (KUST) is contributing to the project in kind.
Chinese consortium
One University (BUCT) and two business entities (BUPEE, BENRAN).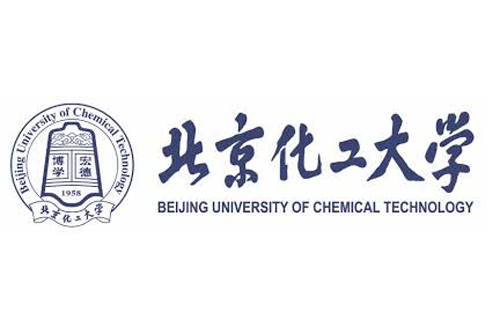 BUCT
Beijing University of Chemical Technology
Biomass Energy and Environmental Engineering Research Center
Prof. Wen Wang with extensive experience in project management and is an expert in Converting biomass wastes for biogas using fermentation, Biomass pyrolysis engineering for syngas production, and Converting syngas to methane using bacteria fermentation.
Profile
Profile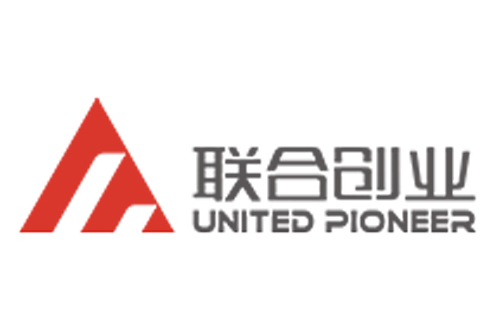 BUPEE
Beijing United Pioneer Environmental Engineering Co., Ltd
The Company has conducted in-depth research on the treatment of high-concentration organic wastewater using new technologies and materials, it has constructed and installed high-temperature pyrolysis treatment equipment for wastes (such as sludge). It has also constructed biomass gasification and biogas projects.
Profile
Profile